About Us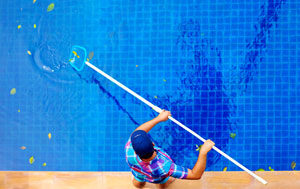 Since 2005, Splash Pools has been proudly servicing pools and spas along Florida's Emerald Coast. We are Navarre's pool cleaning service. As a full service, family owned and operated business, we understand that every customer is unique and therefore every pool or spa deserves individual care. From Santa Rosa Beach to Pensacola, from residential to commercial, we have the tools and expertise to handle any needs. We want to help protect our customer's investment for years to come.  We guarantee our customer's satisfaction!
Pools and spas were meant to be enjoyed, whether for hosting a family reunion, a birthday party or even just a casual night with a few friends. Why let the upkeep of a pool become just another chore and take away all the fun? Let the professionals at Splash Pools take care of the maintenance! We have so much confidence in our work that we do not require any contracts. We have the capabilities to not only provide one-time services, such as spring start-ups or tropical storm clean-ups, but we also offer routine schedules, such as weekly, bi-weekly, or even daily maintenance. This ensures there is a plan that will fit any customer's individual schedule. We also offer specials for winter. Our prices will always include any chemical costs.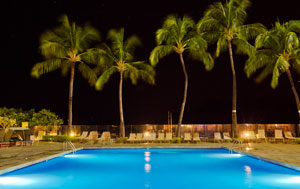 WHY CHOOSE US?
The services provided by Splash Pools is always high quality, reliable and prompt
We are a government Certified contractor
All our service technicians are Nationally Certified CPO's and satisfy all requirements for residential and commercial maintenance for pools and spas in the state of Florida
We have over 30 years of experience in water treatment
We are licensed and insured
All estimates and quotes are free!
No contracts! Satisfaction guaranteed!
Already a customer?  Then call and Refer a Friend!  You could receive $50!
Splash Pools also offers competitive rates for property managers and COA/HOA Administrators.  We also offer free estimates of any commercial property!